How to Build Your Product Ecosystem with the PDFTron Platform
The PDFTron SDK can easily add a powerful PDF viewer to your application or become a complete document processing framework. It scales with your goals, as our APIs bring Microsoft Office, CAD, and even video collaboration capabilities to your application on Windows, Mac OS, Linux, Android, iOS, and the web.
Start small and grow at your own pace, or get all the functionality you need right away.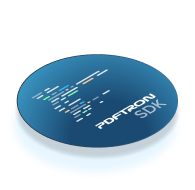 SERVER-SIDE
Document processing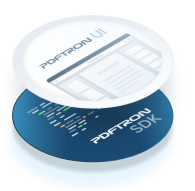 CLIENT-SIDE
Document processing, viewing, annotation, advanced editing, and other UI workflows