About this webinar
Did you know 46% of organizations reported creating more than 50 videos in 2020? This was up from 13% in 2019, and represents a 254% increase YOY, according to Vidyard's annual benchmark report.

Does your business currently focus on video production? If not, you may want to consider it.
Join our session to learn:
How to manage functionality of video production right in your browser with real-time collaboration, annotations, and approval workflows
How client-side file manipulation increases privacy for your users and customers
How to customize WebViewer UI to suit your specific use case
How to quickly get feedback, iterate and prototype
How to get everyone on the same page all under one roof with one solution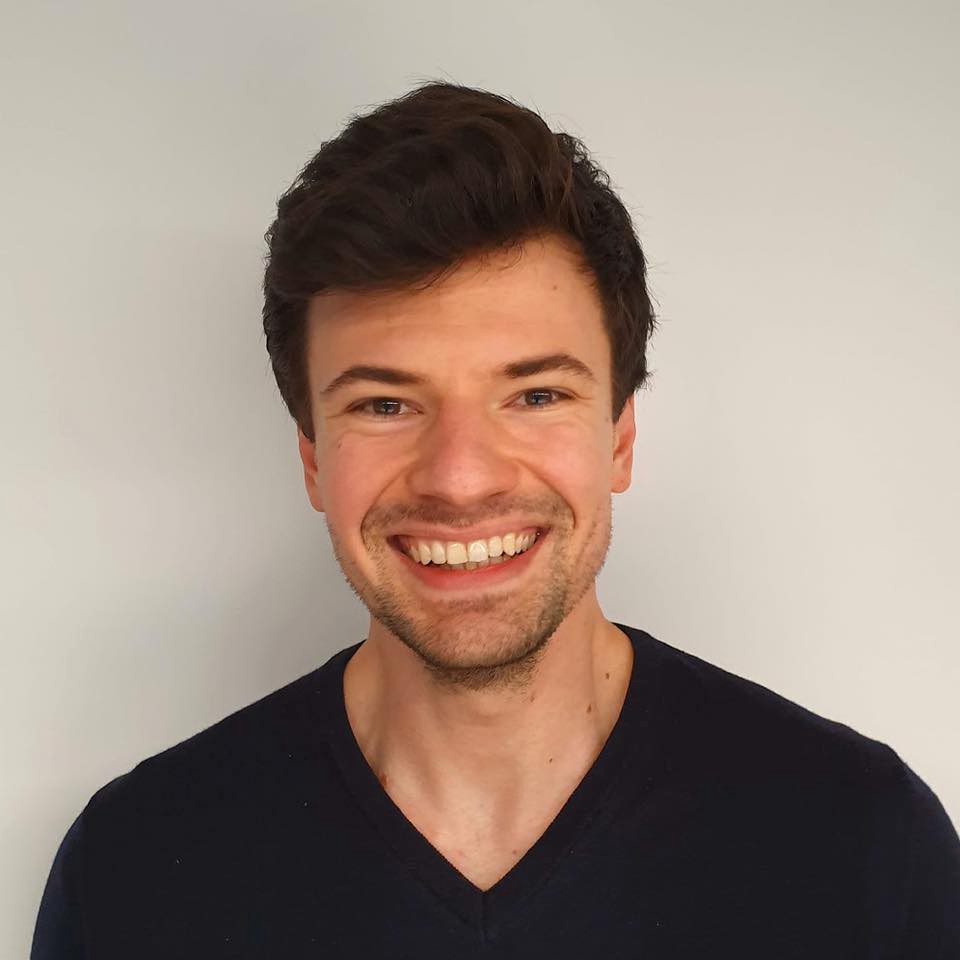 Andrey Safonov is a solutions engineer at PDFTron with almost a decade of experience in the tech industry as an engineer, consultant, and architect. Andrey works closely with start-ups and Fortune 500 companies to create scalable, performant solutions in all verticals.
Solution Engineer @ PDFTron
Register now