Create with Clicks or Code
Those who build applications and business solutions atop the Salesforce platform can easily integrate PDFTron's document viewing, editing and collaboration capabilities using either the fully customizable WebViewer Lightning Web Component SDK or the ready-to-use AppExchange® package.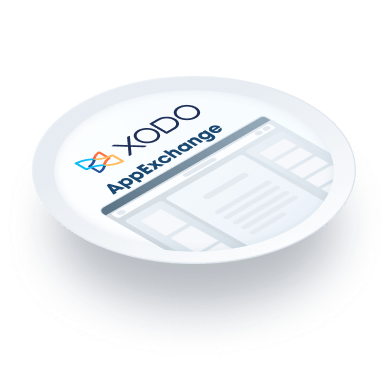 XODO APPEXCHANGE®
Xodo AppExchange® is a managed package powered by the PDFTron SDK that requires no coding knowledge and offers out-of-the-box components for viewing, annotating, redaction, signing and page manipulation.
Get it now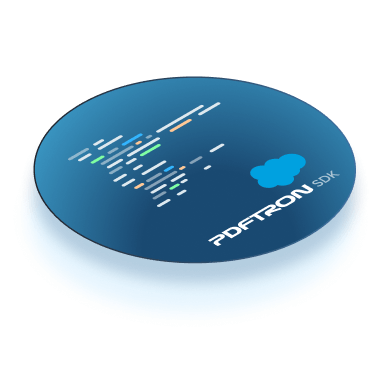 WEBVIEWER
PDFTron's Salesforce Document SDK is a complete, customizable, LWC-based solution with full code samples and guides to enable developers to create a robust document experience for Salesforce users.