We are excited to announce version 6.1 of WebViewer, our pure client-side JavaScript and WebAssembly-powered PDF SDK. This release now allows your users to create a signature by typing their name or by uploading an image (in addition to drawing it free-hand as in previous versions). Also included are tools for adding a rubber stamp, creating links, as well as as various other improvements.
Check out all of the changes here .
Signature Improvements
It's now even easier for your users to sign their documents on the web. In addition to drawing their signature free-hand, the default signature modal now allows your users to type their signature or to open an image from a local file.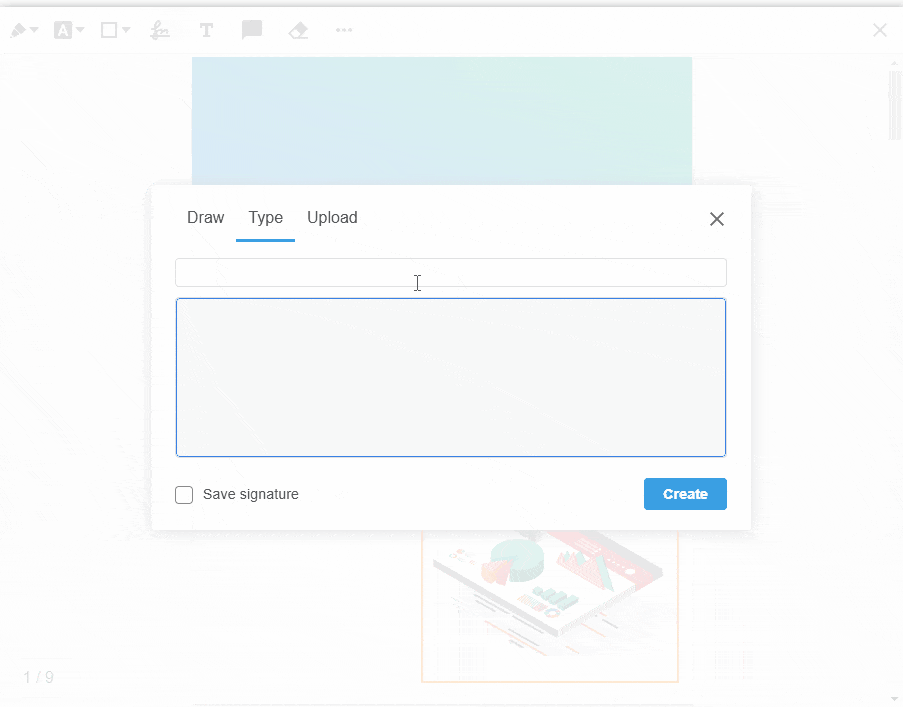 Rubber Stamp Tool
WebViewer has long supported the display of rubber stamp annotations inside PDF documents. We have now made adding these rubber stamps even easier with a new tool. Your users simply need to open the rubber stamp menu and choose from various default stamps, like "Draft" and "Confidential".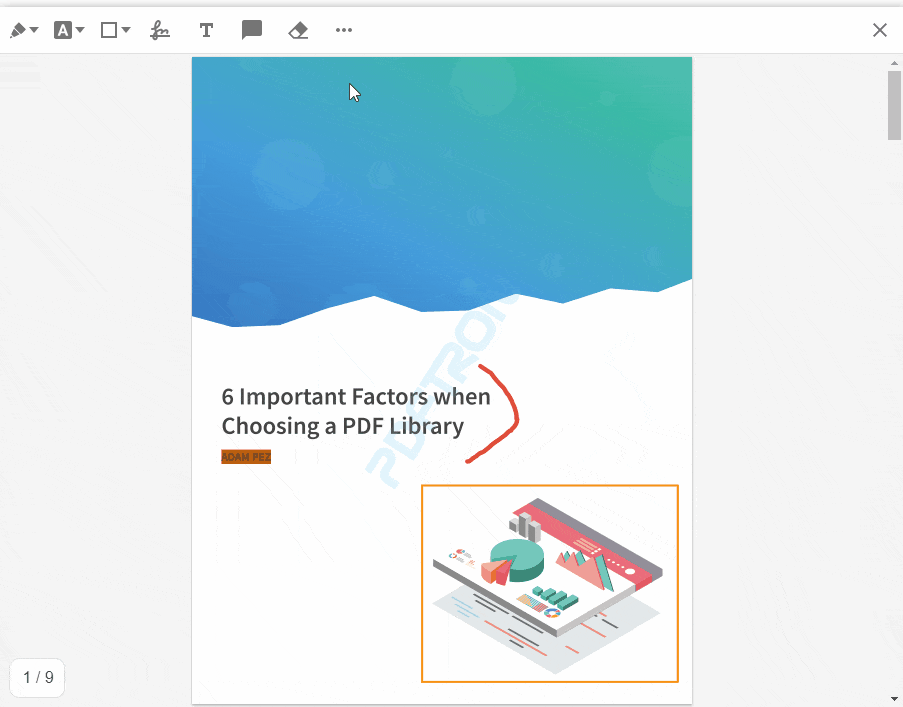 Link Creation Tool
Make it easier for your users to quickly find information, or to see how documents fit together with a new link creation tool. When your users select an annotation or some text, there's now an option to associate it with a link to an external URL or to a page inside the document.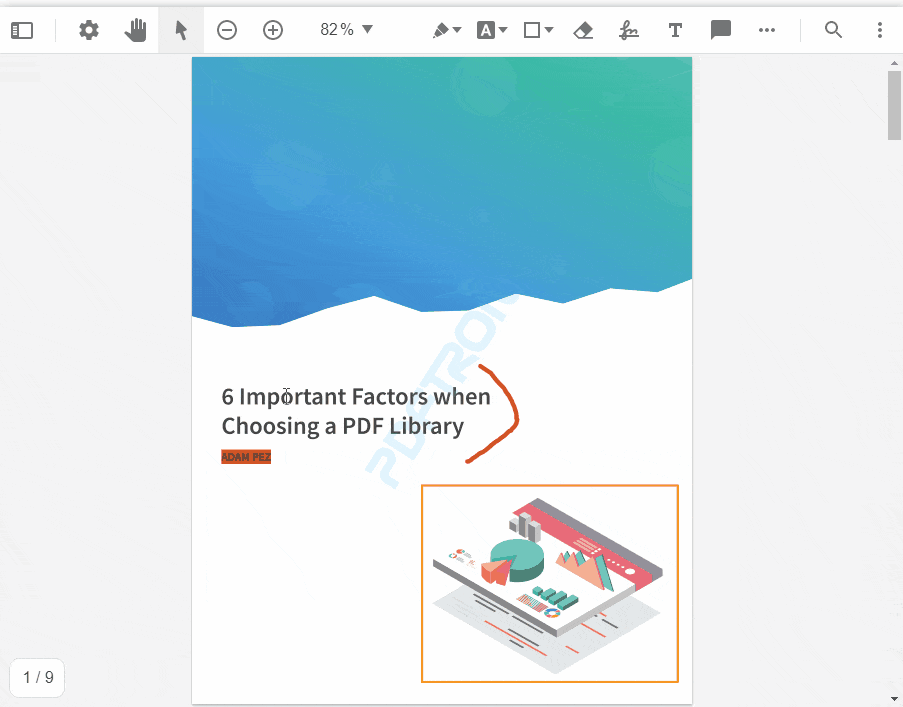 And More
For all the changes see the WebViewer 6.1 changelog .
We hope you like these changes and any feedback is greatly appreciated. Please don't hesitate to contact us if you have any questions or suggestions.
We also have many exciting new features planned for the coming weeks and months. Stay tuned…