We are pleased to introduce version 6.8.6 of PDFTron for iOS. This release adds support for creating and editing cloudy, polygon, and polyline annotations, and more .
Cloudy, Polygon, and Polyline Annotations
With this release, several new tools have been added to support cloudy, polygon, and polyline annotations. The CloudCreate, PolygonCreate, and PolylineCreate tools are used to create the annotations and the PolylineEditTool is used to edit all three types.
Here's a preview of the new cloudy annotation support: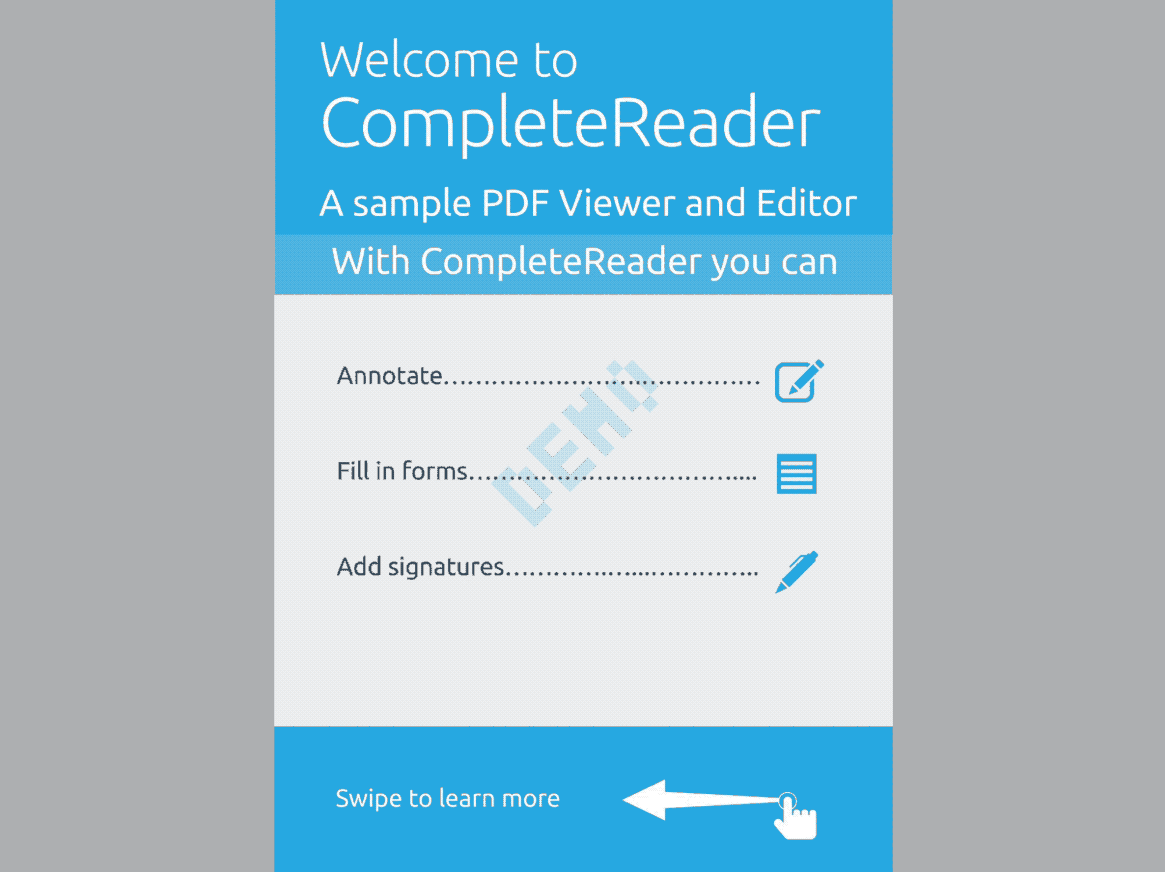 Creating and editing cloudy annotations.
While using the new creation tools, a new EditToolbar, shown in the preview above, can be used alongside to provide button for discarding and saving the annotation.
Cloudy annotations are an important feature for the Architecture, Engineering and Construction industry, where they are used as revision clouds, which denote a region that contains changes since the previous version of a document.
And more...
For a full list of changes, please see the changelog for PDFTron 6.8.6 for iOS .
We hope you like these changes and any feedback is greatly appreciated. Please don't hesitate to contact us if you have any questions or suggestions. We also have many exciting new features planned for the coming weeks and months, so stay tuned.