Android PDF SDK

version 9.2.2 is packed with new features, including typed signatures and free text alignment. To polish the experience further, we've also added a new UI for recording and playing sound annotations based on feedback from our valued customers.
This post explains every significant change in the latest version of our Android PDF SDK. Check out the

changelog

to see the complete list, including smaller additions and improvements!
Typed Signatures
Signing documents on an Android device can be difficult and result in a less-than-perfect signature. With this in mind, we've added the capability to type signatures, resulting in a clean and clear signing workflow throughout the document. Typed signatures are available by default. You can activate them by tapping the "T" icon under the signature entry field.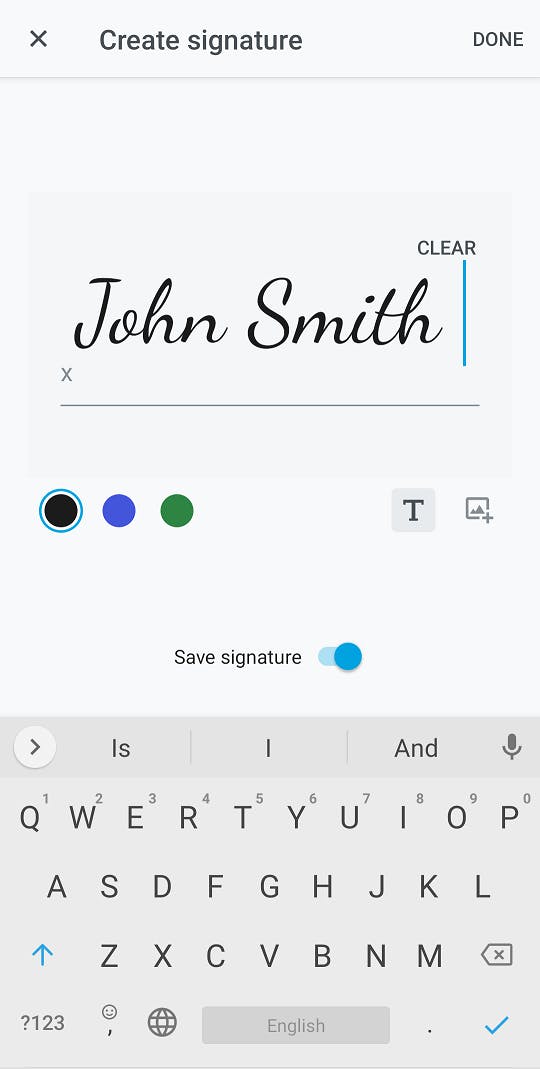 Free Text Alignment
Next, users can now align text horizontally and vertically using new alignment options in the free text tool. This will help your users create content to their desired appearance for an entire paragraph.
Sound Annotation UI
Our new sound annotation UI lets users drag the UI around the screen, playback audio, pause, and resume recording. Users can also annotate and scroll through the document now.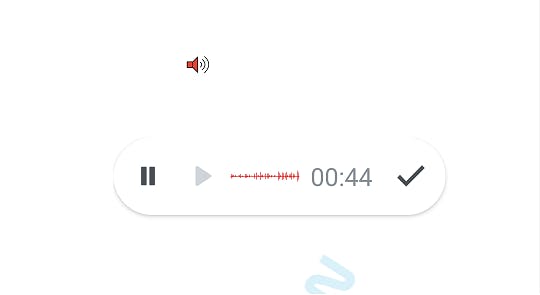 Pre-built Collaboration Client
Creating a collaboration client has been made easier with the latest version of our flagship SDK. PDFTron offers a pre-built

collaboration solution

for document collaboration. This includes a server module and multiple client modules to allow rapid implementation into any cross-platform application.
We've added a

guide

on how to use the new collaboration solution with Android. Our new client is compatible with

collab-server

v2.0.0.
Wrap Up
We hope you're as excited as we are about adding the ability to type signatures in documents along with sound annotations, and more. You can see typed signatures and other 9.2.2 changes in action today by visiting our live Android

showcase

.

As always, we'd love your feedback on what features to roll out next and how we can further enhance the user experience. Don't hesitate to let our developers know your thoughts by

contacting us

with any questions or suggestions. We've got a lot more planned, so stay tuned for updates!